We have upgraded our services to allow you to submit and track your applications on the spot. To start please
click here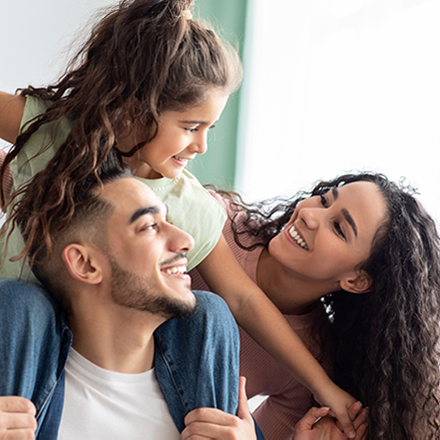 Whether you're an existing Daman broker or would like to work with us, you can access your portfolio instantly or simply fill form to get on board.
We are committed to working with providers to deliver the best healthcare to our members. It's easy, join and be a part of our provider network today.
Our mobile app is evolving
Download our app to get access to your health insurance benefits, track your pre-approval requests, submit claims, get tele-consultation and much more.